Expertise in
Loudspeaker
Building

Reliable
Effective
Flexible
You will not worry about our speakers' quality since our production is under comprehensive QA with ISO accredited
We Make Speaker
since 1969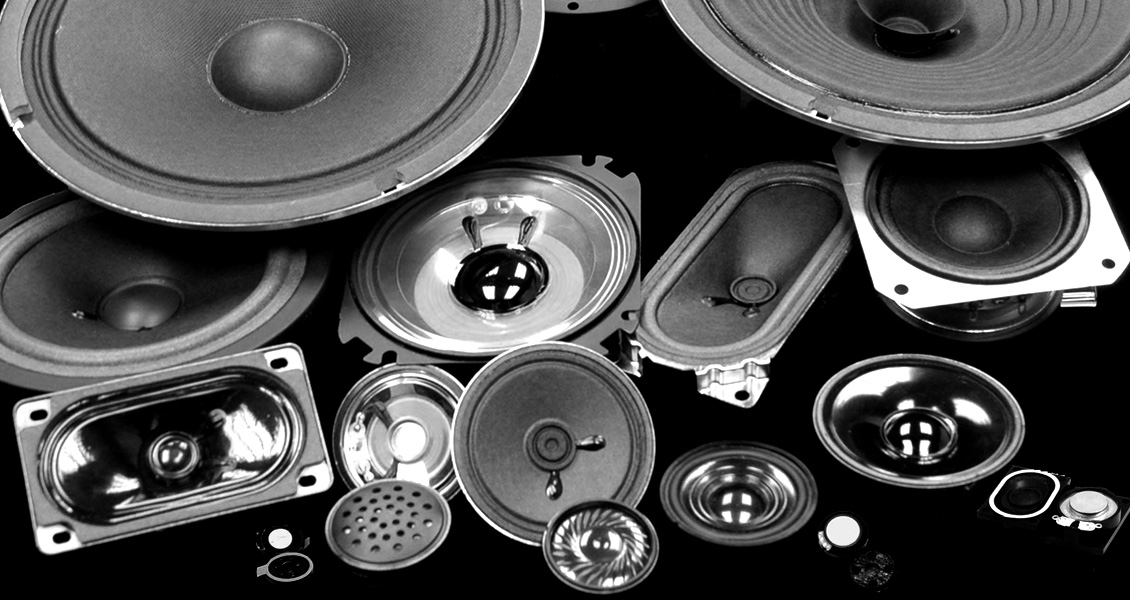 WE ALWAYS YOUR VERY BEST CHOICE WHEN YOU NEED A LOUDSPEAKER
WING CHEONG Electrical Co. Ltd. is a wholly owned subsidiary of WCE Group Holdings Ltd., incorporated in Hong Kong. First established in 1969, the company started as an importer/ exporter and wholesaler of electrical appliances for the local market. During the early 80's, the company expanded and set up its first loudspeakers manufacturing facilities. Over the years, the company has evolved into a group of companies with its own manufacturing capabilities. With its 40 years of industry experiences, WING CHEONG has solidified its position as a renowned speaker manufacturer and exporting raw speakers to countries all over the world.
Telecom Speaker

Telecom Speaker

Telecom speaker enhances output in human voice bandwidth.

Micro
Speaker

Micro Speaker

Ranging from dia. 5mm~40mm, micro speaker is suitable for earphone as well as headset.

Security / Alarm Speaker

Security/ Alarm speaker

We are experienced in producing speaker form secuirity/ alarm usage. By using our driver we shall help you to comply with the international standard in the industry.

Common Type Speaker

Common Type Speaker

Based on customer unique requirement, we shall customerize speaker model to fit various usages.